Bankruptcy?
We can help you get a
Your information is secure and safe with us. Please start the form by filling out the fields below.
By clicking "Get Free Evaluation" I agree by electronic signature to: (1) be contacted by DebtAxe about credit repair or credit repair marketing by a live agent, artificial or prerecorded voice, and SMS text at my residential or cellular number, dialed manually or by autodialer, and by email (consent to be contacted is not a condition to purchase services); and (2) the Privacy Policy and Terms of Use (including this arbitration provision).
Our Bankruptcy Attorneys Can Help You Get back on Your Feet.
People who are facing significant financial pressure often choose to file for bankruptcy so that they can get a fresh start. However, this process is very technical and far from intuitive to the average person. Several different sections of the US Bankruptcy Code offer varying forms of relief, each with its own advantages and drawbacks.
In some situations, a debtor also may have less drastic alternatives of which they may be unaware. If you are considering bankruptcy, therefore, you should strongly consider hiring a lawyer who can help you decide not only whether bankruptcy is the right solution for you but also which form of bankruptcy would maximize your relief. This can ensure that your debts are discharged to the greatest possible extent without causing unnecessary damage to your finances and disruption to your life.
Our bankruptcy lawyers have substantial experience assisting people in situations similar to yours.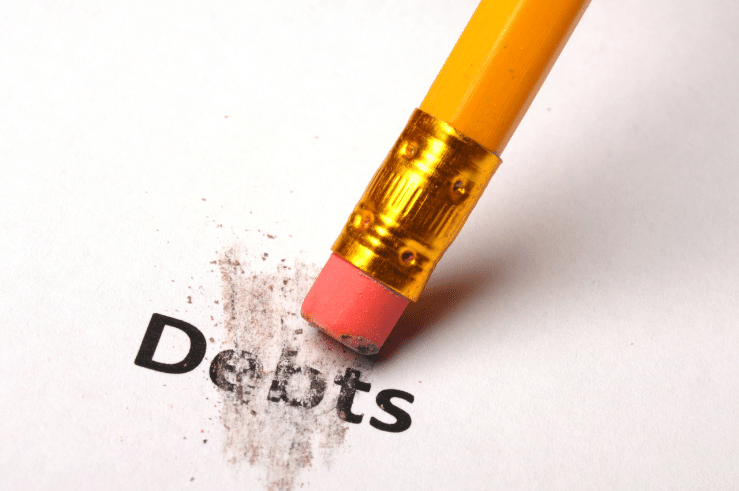 Filing for bankruptcy is a great way to get out from under burdensome debt, and most people feel a tremendous sense of relief when their bankruptcy case is over.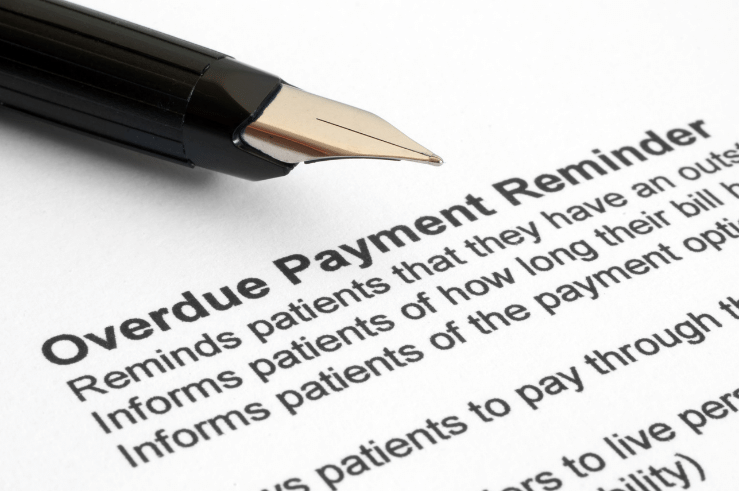 Bankruptcy lawyers help stop harassing debt collectors and put an end to wage garnishments, creditor lawsuits, and other collection actions.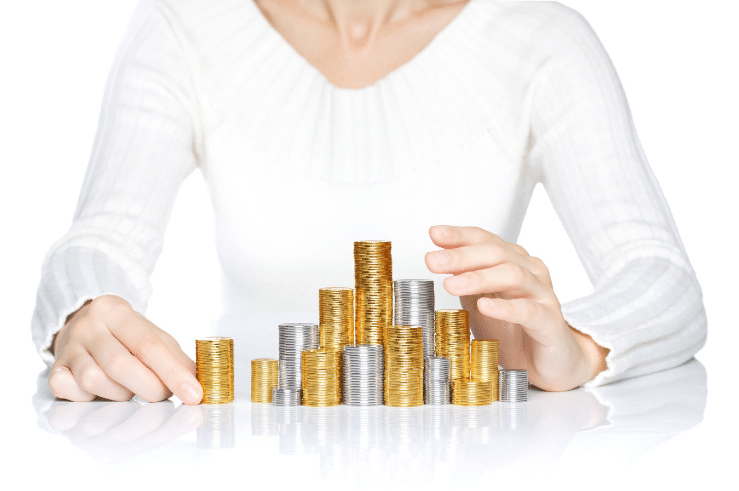 Bankruptcy works by wiping out or "discharging" qualifying debt—credit card balances, overdue utility bills, personal loans, gym memberships, and more—and giving the filer a fresh start.
"After my divorce, bills became unmanageable and the Top Bankruptcy Help lawyer in Chicago really helped provide me with a financial safety net. The Chapter 13 they filed on my behalf prevented my home foreclosure and car repossession."
"Filing for bankruptcy repaired my credit faster than would be possible otherwise. The Dallas Bankruptcy firm helped our small business minimize my personal liability and return to profitability. Thank you Top Bankruptcy Help."
Bankruptcy?
We can help you get a
Fresh start
Legal Campaign Disclaimer: Top Bankruptcy Help (the "Website") is not a law firm and not a lawyer referral service; nor is it a substitute for hiring an attorney or law firm. Any information displayed or provided on the Website is for personal use only. The Website offers no legal, business, or tax advice, recommendations, mediation or counseling in connection with any legal matter, under any circumstances, and nothing we do and no element of the Website or the Website's call connect functionality ("Call Service") should be construed as such. Some of the attorneys, law firms and legal service providers (collectively, "Third Party Legal Professionals") are accessible via the Call Service by virtue of their payment of a fee to promote their respective services to users of the Call Service and should be considered as advertising. The Website does not endorse or recommend any participating Third-Party Legal Professionals. Your use of the Website or Call Service is not intended to create, and any information submitted to the Website and/or any electronic or other communication sent to the Website will not create a contract for representation or an attorney-client relationship between you and the Website or any of the Third Party Legal Professionals.
Get Debt Relief Now.
Copyright © 2023 Top Bankruptcy Help. All Rights Reserved | Designed by: Best Case Leads